Rob Young
Rob first came to Ecorich Grazing in 2020 to assist Col with pasture measurement and feed budgeting. With a wide range of experience in extensive, intensive and rotational grazing enterprises across commercial and research settings, Rob was rapidly able to fill the roles required by Col at the time. Rob hails from a grazing property in the Burnett region of Queensland, has worked on pastoral company and family owned properties in both Queensland and New South Wales and managed Belmont Research Station in Queensland.
Working in roles at all levels, including management in these sectors over a period of more than 25 years has required exposure to and subsequent application of a wide range of grazing and grazing ecosystem related planning, monitoring and management tools and techniques.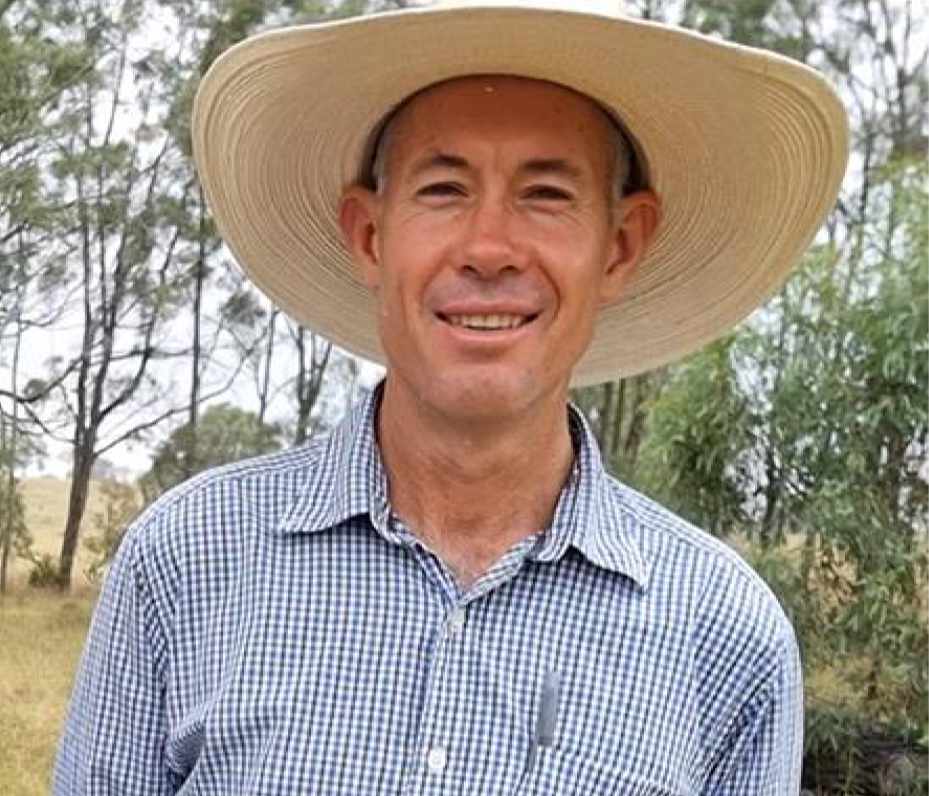 Rob has completed dual degrees in Agricultural Science and Business Management from the University of Queensland and Marcus Oldham College respectively. This, combined with exposure to many respected professionals involved in grazing has fostered keenly developed analytical and observation skills and a good understanding of how management decisions affect the sustainability of grazing ecosystems and the businesses involved.
In late 2022 Robs mentor, Col Paton, indicated that he wished to transition to retirement. This has resulted in Rob stepping forward to become the Director of EcoRich Grazing allowing Col more time to tick off the items on his bucket list.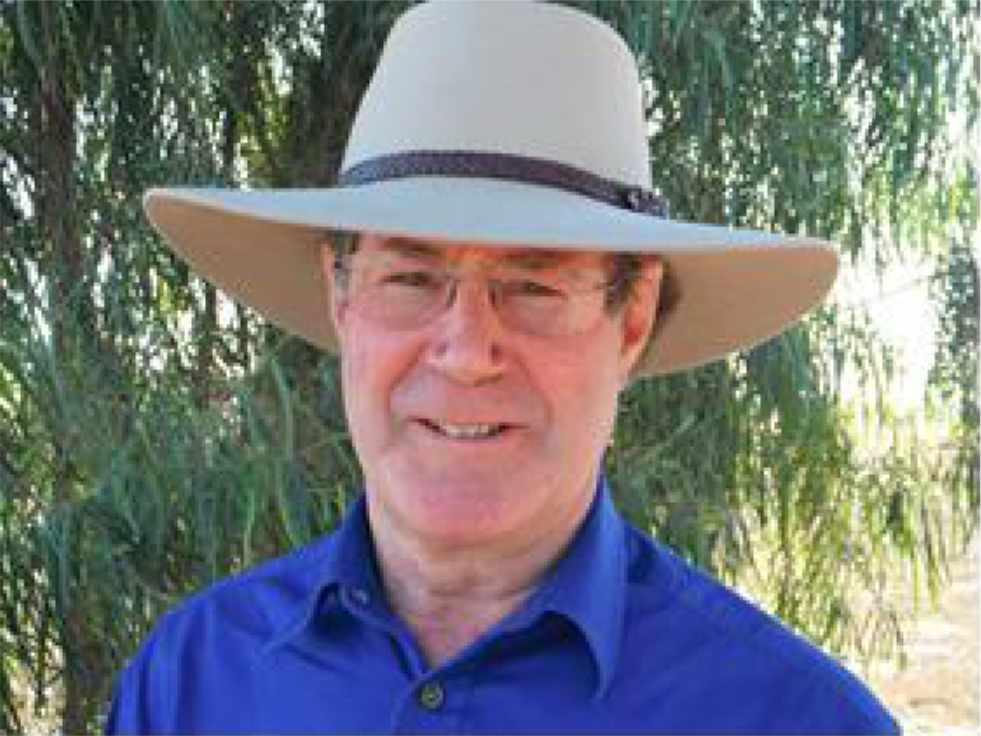 Col Paton
Col has over 40 years of experience in research, development and extension in the rangelands of northern Australia. He worked with the Queensland Department of Primary Industries for much of his career, conducting research and extension in the areas of rangeland ecology, weed management and the development and management of sown pastures. He put the research into practice, leading multi-agency demonstration and extension projects utilising grazing systems and fire for improving land condition and production. Col has assisted with the development of some key natural resource management training programs, such as EDGE Grazing Land Management, Grazing Fundamentals EDGE and Stocktake, and has delivered well over 150 of these workshops in the last two decades while also managing and training staff in delivery of the workshops.
Col's broad experience make him highly effective when working closely with landholders, station managers and companies to assist them with developing their enterprise's productivity and sustainability using approaches backed solidly by science.
As of early 2023, Col's role within EcoRich has changed as he transitions to retirement, with Rob becoming the lead contact on many of the projects. Col is still available for limited work applications with Ecorich Grazing and will continue to mentor Rob in some aspects of grazing land management.